Our history
Jonsac's history began in 1957 when the company was founded by engineer John Follin-Johnson. Jonsac then went by the name Johnson Emballage and initially manufactured industrial paper sacks. As time went by, the company grew and developed its production line with the manufacture of garbage bags, plastic bags, and paper bags. Much has happened and many years have passed since the start, back in 1957. During all these years, Jonsac has been a strong player on the market. Something we are both proud of and want to manage well. 
Today, we are the world leader in the manufacturing of paper e-commerce mailer bags, made from Nordic certified wooden raw materials. With short distances between the pulp mills and our state-of-the-art manufacturing machine park in Otterbäcken, by the beautiful lake of Vänern, we offer the market's most locally produced products. Products that are ready to face the future.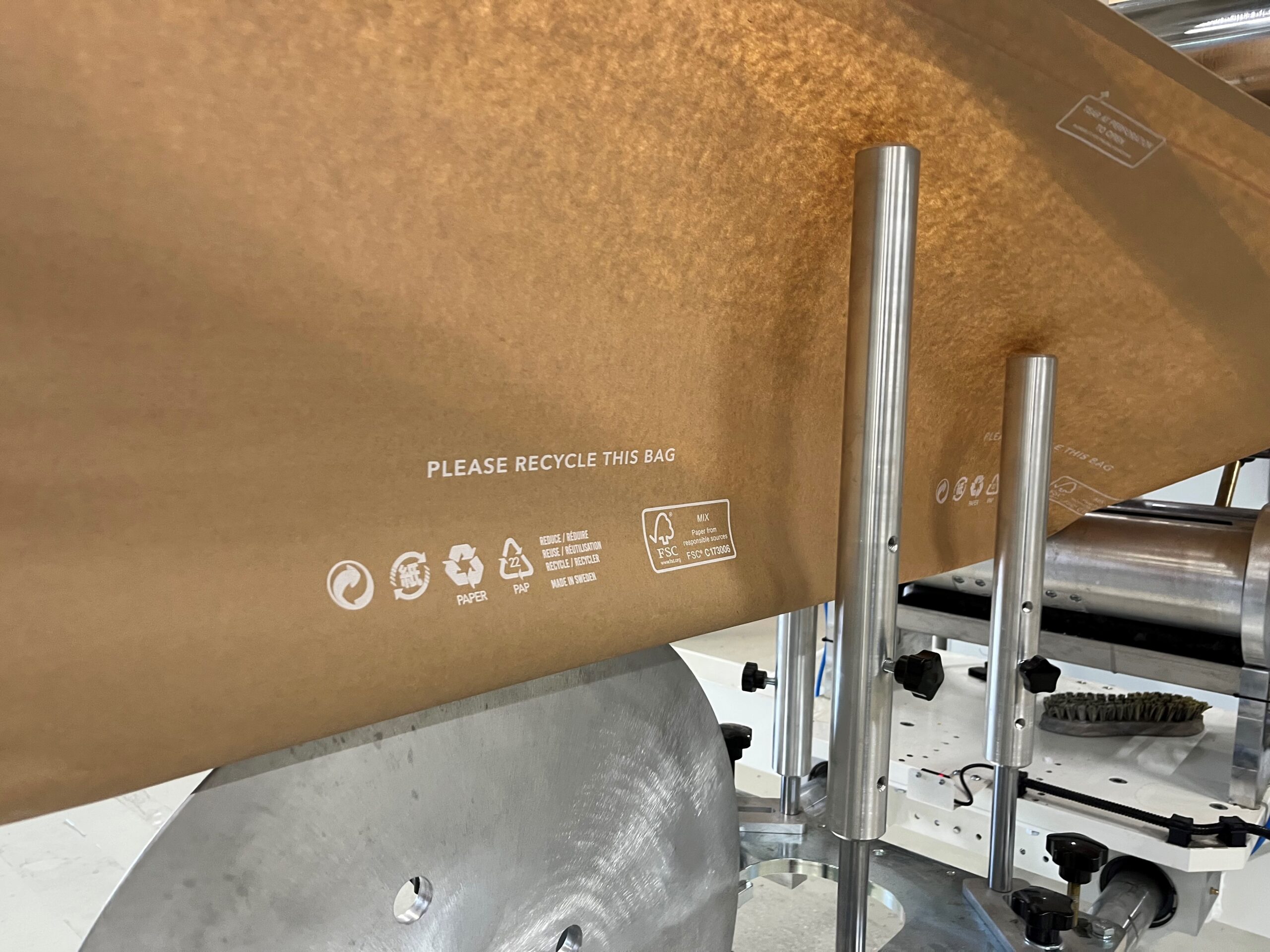 Whistleblowing
Do you suspect that one or more people at Jonsac have been guilty of serious irregularities? 
In such cases, you can report it anonymously to an independent operator.