VALVE SACKS
Our valve sacks are self-adjusting sacks that close automatically after filling. Jonsac's valve sacks have two bottoms. In the sack's corner opening (the valve) it can filled with material. When the sack is full, then it is closed by the internal pressure.
AREAS OF USE
The valve sack is used, among other things, for products such as building materials, chemical products, mineral products and compounds, food products, animal food, seeds, and garden products. 
With valve sacks, packing goes faster and can be fully automated. The sack closes automatically after filling and is easy to place on a pallet as it is square. The sacks can be outfitted with external and internal valves. 
Internal valves

Flat valves, simple and well adapted for materials with high density such as e.g., cement. They can be provided with a valve reinforcement, so that they do not break during filling. Pipe valves are tighter for moist materials. For difficult products, they can consist of 1 to 4 components in different material combinations. To optimize the tightness of the bag, it can also be outfitted with an automatic closing strap or welding seam.  
External valves
External valves require manual handling. They provide the best tightness because the part that overlaps the valve provides a precise and tight seal.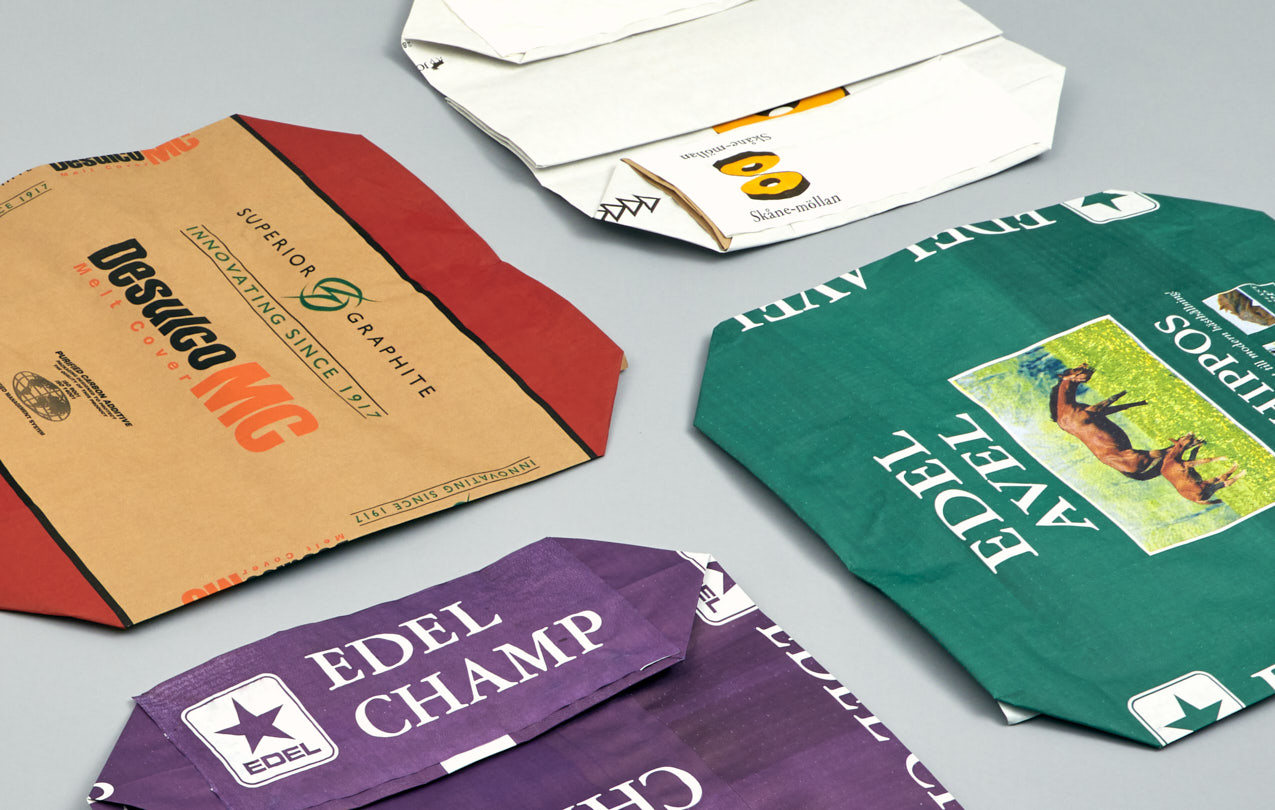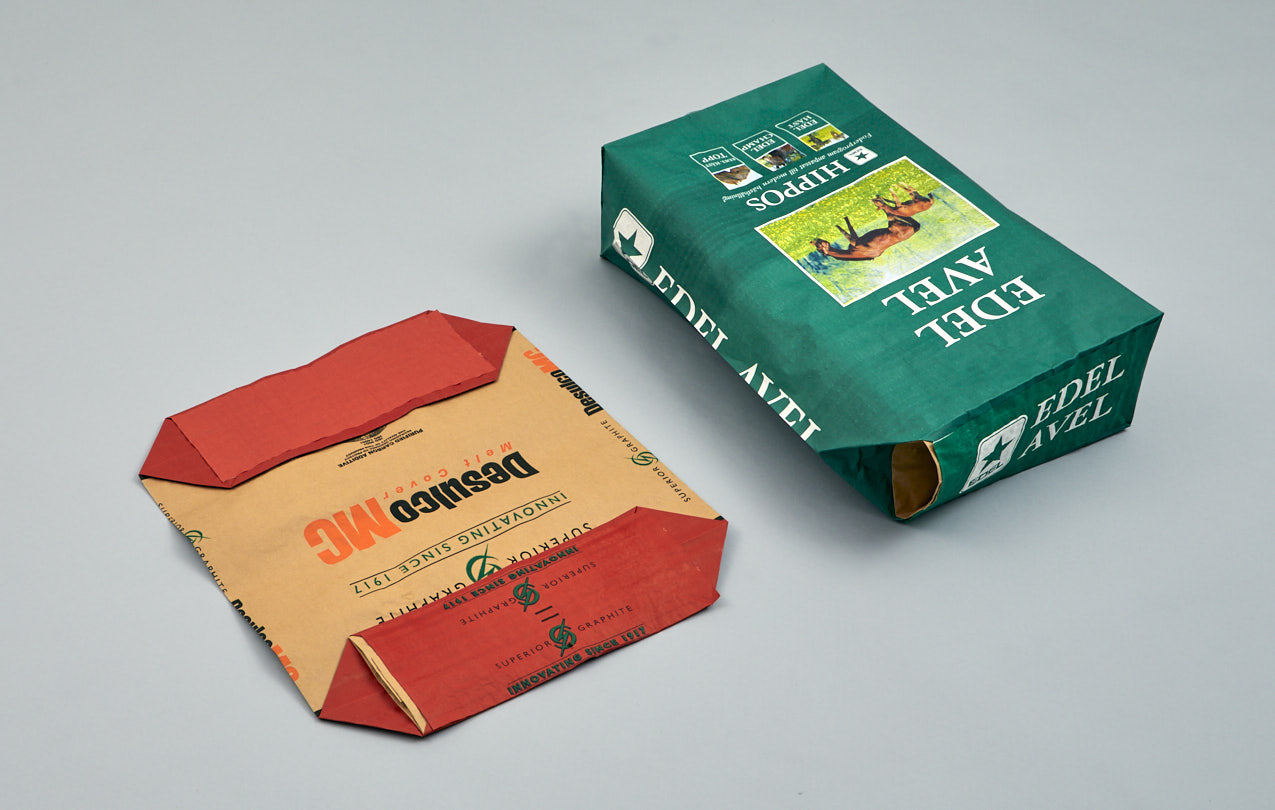 PAPER PRODUCTS FOR THE FUTURE
FSC®-certified wooden raw materials
Fibers from slow-growing forests provide a thin but strong material 
The forest absorbs CO2 as it grows, which lowers the carbon footprint. For every tree felled, three new ones are planted
Our factory is located in the middle of Sweden, which gives a good reach 
Short distances between our factory and the pulp factory result in lower CO2 emissions
We print with water-based and biodegradable colors 
We use 100% green electricity in our factory
Our bags are 100% biodegradable 
ARE YOU INTERESTED IN LEARNING MORE OR DO YOU HAVE QUESTIONS OR CONSIDERATIONS?

 
Welcome to contact us!!

Telephone: +46 (0)551-36550
E-mail: info@jonsac.com