FLAT E-COM BAG
Our e-commerce bags, in the flat bag model, are manufactured with or without handles as well with one or two adhesive strips. We know how important it is that the bag meets today's handling requirements during transport; as a result, we have many packaging solutions to offer to meet the needs of your business.
The bags are produced in the strongest paper qualities available in the market.

We use 100 gram / m2 paper, and print with water-based colors.

OUR FLATBAGS
Our flatbags are manufactured with 100 gsm paper thickness and can be ordered with either 1 or 2 adhesive strips for closure and with or without handles. 

Standard sizes for our flatbags are: 
Width: 230 mm – 800 mm
Height: 290 mm – 540 mm
Bottom: 0 – 200 mm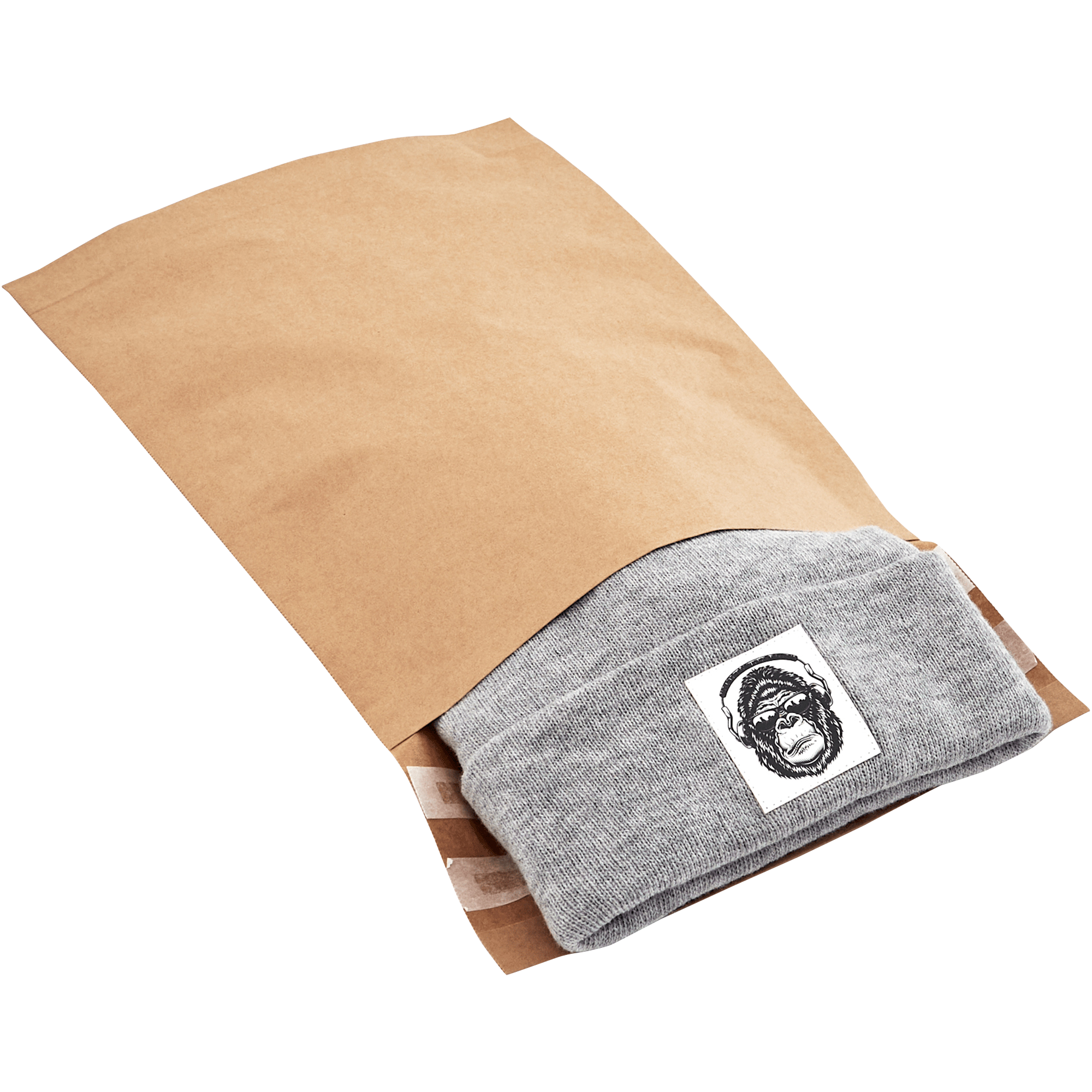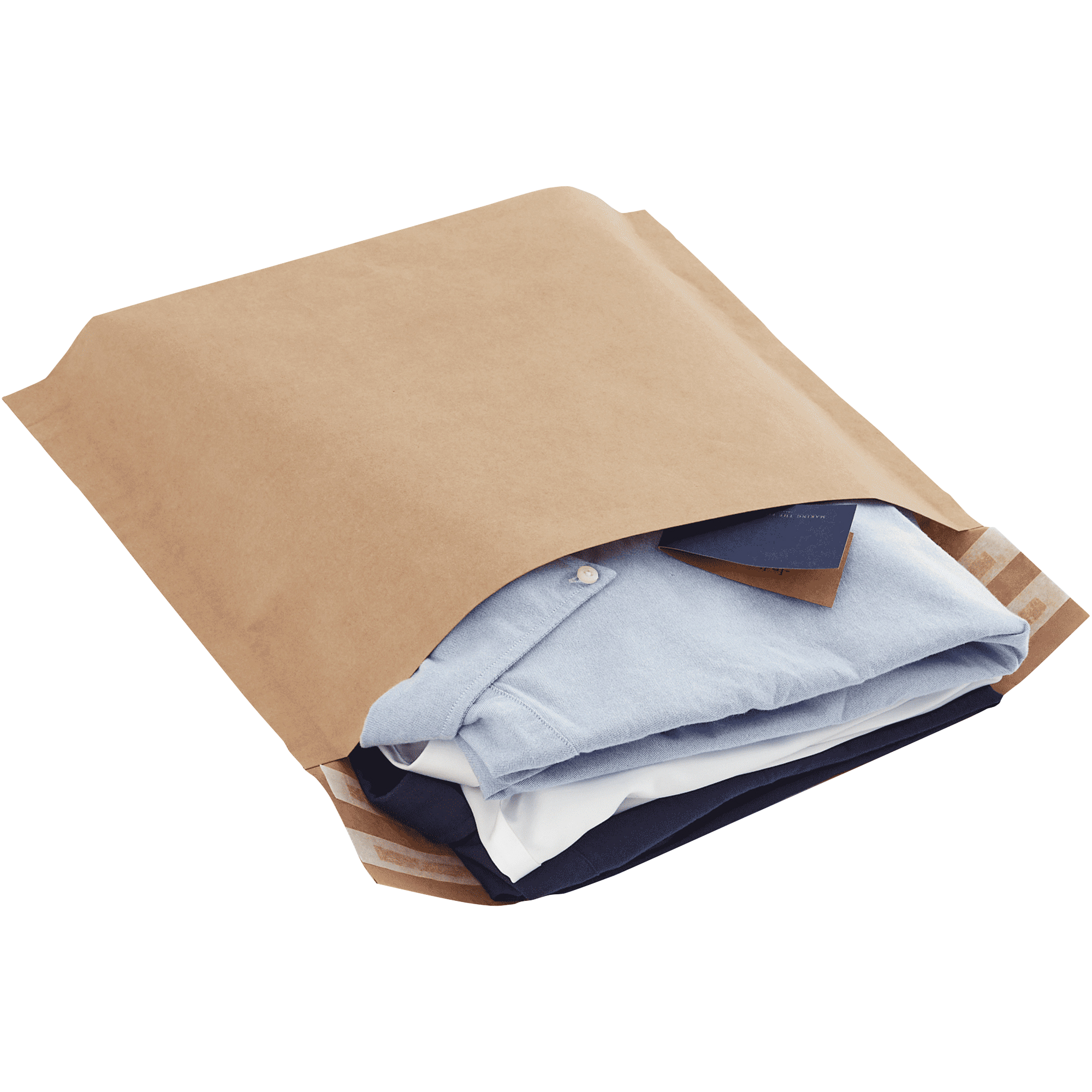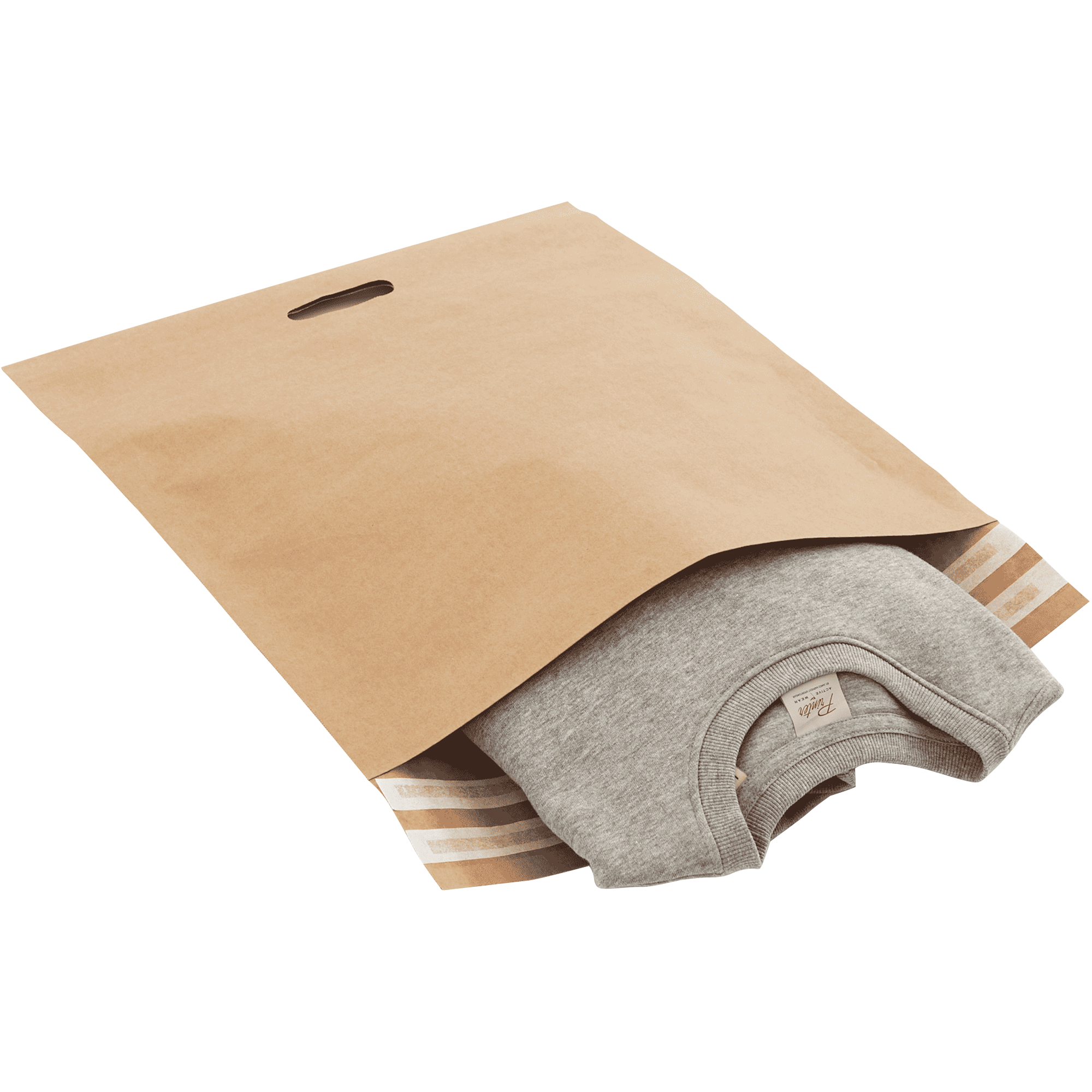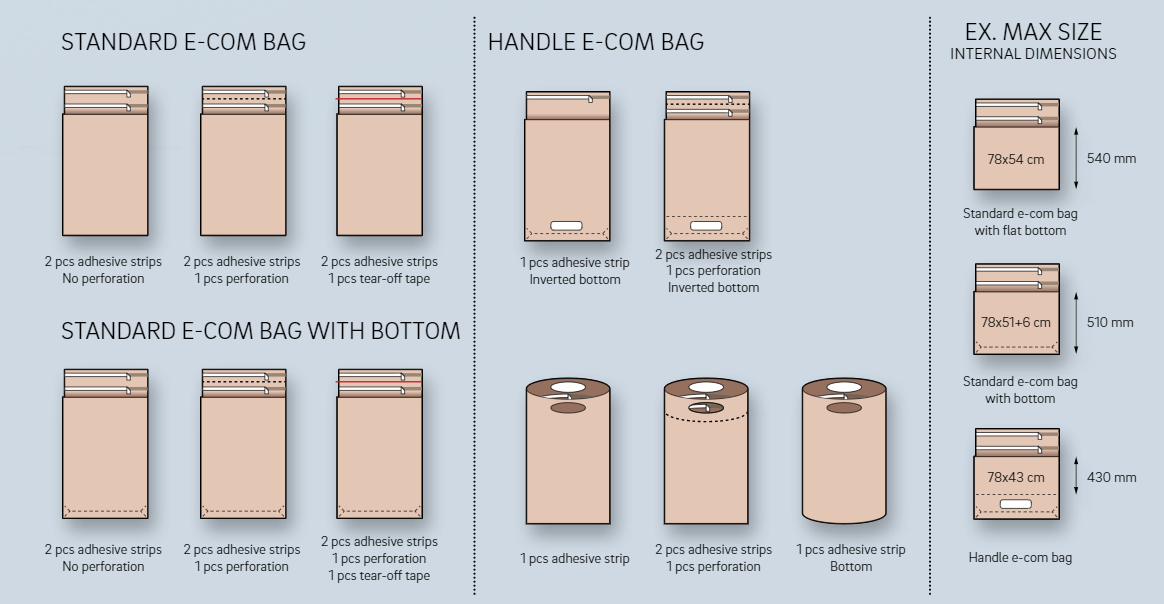 MAILER

BAGS FOR THE E-COMMERCE OF TODAY AND THE FUTURE

MADE IN SWEDEN
FSC®-certified wooden raw materials
FSC-C173006 
Fibers from slow-growing forests provide a thin but strong material 
The forest absorbs CO2 as it grows, which lowers the carbon footprint. For every tree felled, three new ones are planted
Our factory is located in the middle of Sweden, which gives a good reach  
Short distances between our factory and the pulp factory result in lower CO2 emissions
We print with water-based and biodegradable colors  
We use 100% green electricity in our factory  
Our bags are 100% biodegradable 
ARE YOU INTERESTED IN LEARNING MORE OR DO YOU HAVE QUESTIONS OR CONSIDERATIONS?

 
Welcome to contact us! 
Telephone: +46 (0)551-36550
E-mail: info@jonsac.se