OPEN SACKS
Open Sacks are advantageously used for building materials, chemical products, food products, pet food, barbecue charcoal, and seeds and more. It suits all filling techniques.
They can be sewn, welded, knotted, or folded closed and are easily opened regardless of the closure.
AREAS OF USE



The open sack is used for several products such as:



Building materials
Chemical products, mineral products and compounds
Food
Animal food
Seed
Garden products
Waste
Barbecue charcoal 
Our open sack has many advantages due to the flexible use: 
It is easy to open
It makes it possible to take out a little of the product from the sack at a time
It can be adapted to most sack filling machines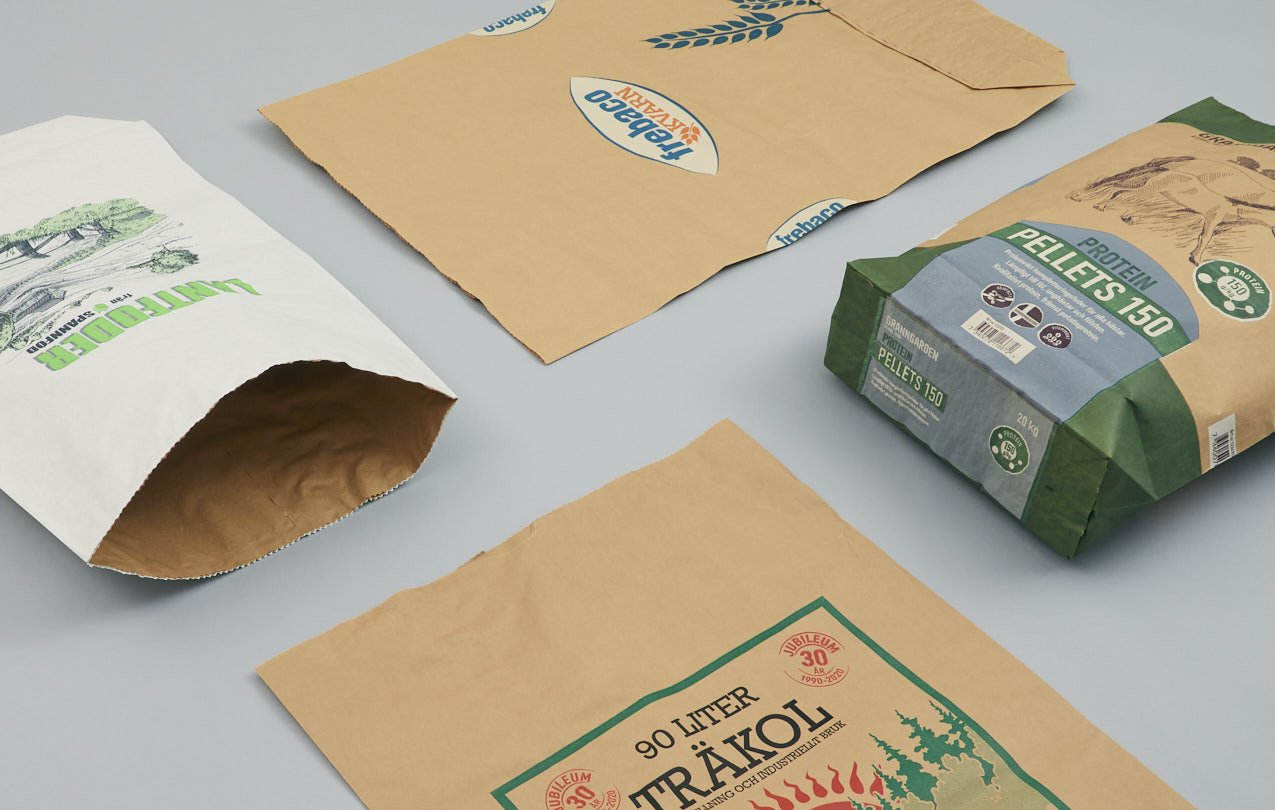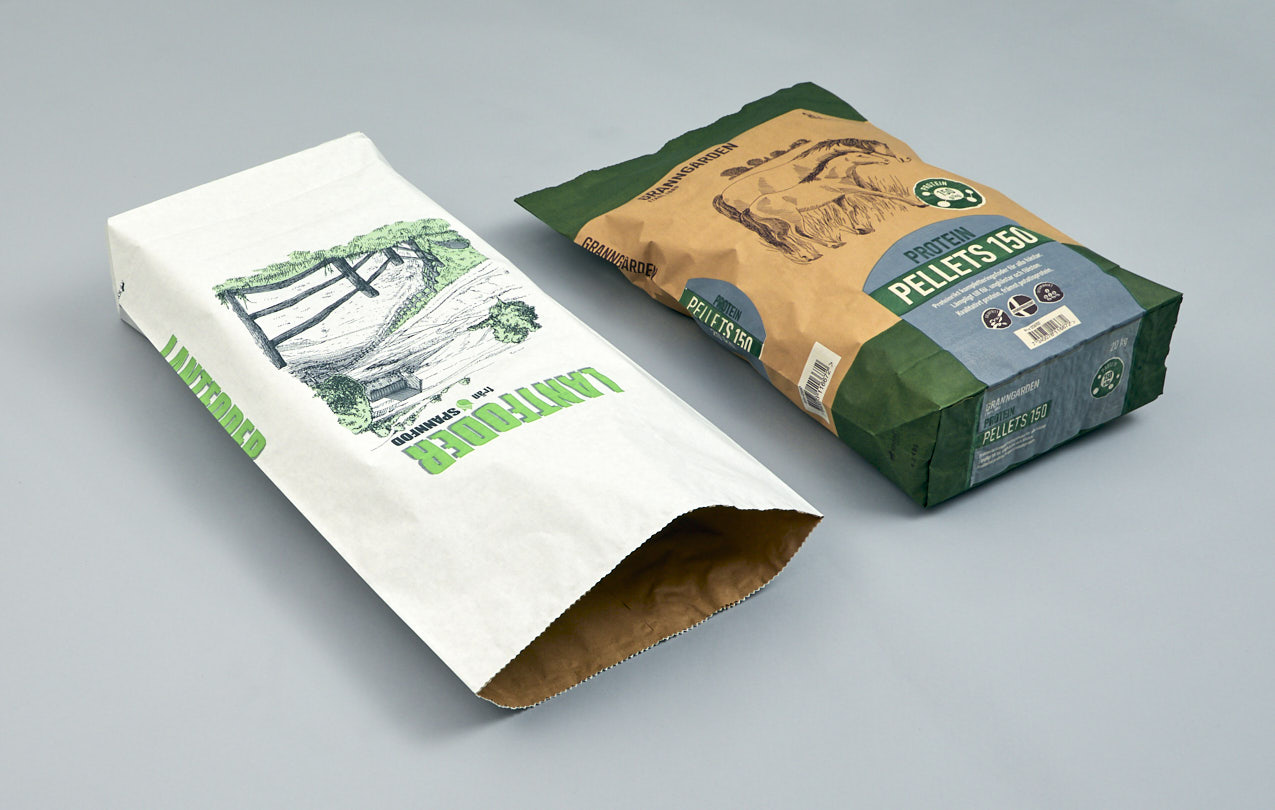 PAPER PRODUCTS FOR THE FUTURE
FSC®-certified wooden raw materials
Fibers from slow-growing forests provide a thin but strong material
The forest absorbs CO2 as it grows, which lowers the carbon footprint. For every tree felled, three new ones are planted
Our factory is located in the middle of Sweden, which gives a good reach 
Short distances between our factory and the pulp factory result in lower CO2 emissions 
We print with water-based and biodegradable colors
We use 100% green electricity in our factory
Our bags are 100% biodegradable 
ARE YOU INTERESTED IN LEARNING MORE OR DO YOU HAVE QUESTIONS OR CONSIDERATIONS?
Welcome to contact us!

Telephone: +46 (0)551-36550
E-mail: info@jonsac.com