Made in Sweden
E-commerce bags for the future
Jonsac has 65+ years of experience in the manufacturing of bags, sacks and paper packaging. Experience that we have acquired, managed, and refined over the years to become the leading market player that we are today.
In Otterbäcken by lake Vänern, in our state-of-the-art production facility, we manufacture the world-leading paper sacks and e-commerce bags.
Paper products made from certified and slow-growing spruce and pine raw materials, resulting in bags and sacks that are both thin and strong.
FSC®-certified wooden raw materials
FSC-C173006

Fibers from slow-growing forests provide a thin but strong material 
The forest absorbs CO2 as it grows, which lowers the carbon footprint. For every tree felled, three new ones are planted
Our factory is located in the middle of Sweden, which gives a good reach
Short distances between our factory and the pulp factory result in lower CO2 emissions 
We print with water-based and biodegradable colors
We use 100% green electricity in our factory
Our bags are 100% biodegradable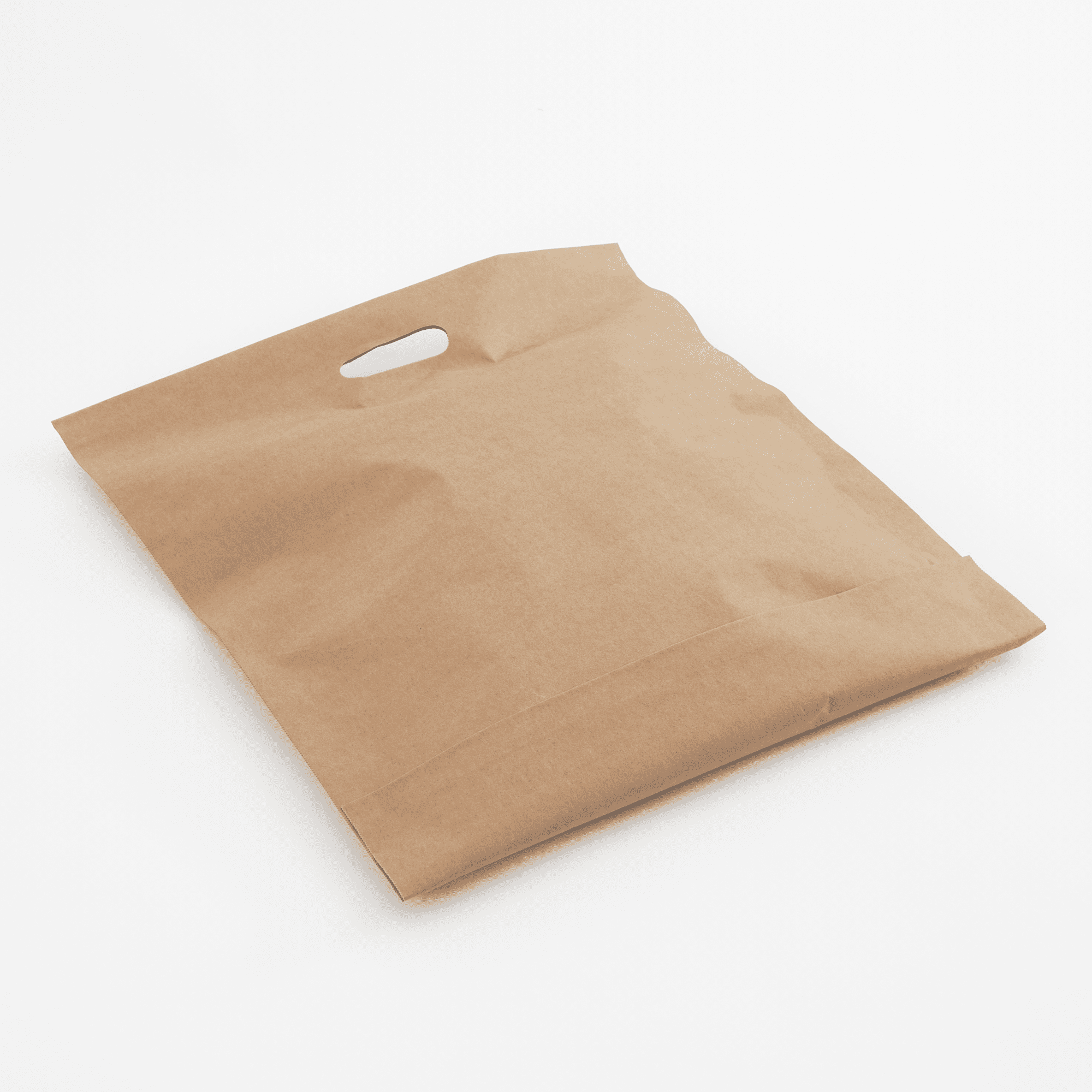 E

-commerce bags

in paper
Our paper e-commerce bags are manufactured from Nordic FSC®-certified wooden raw materials. With only 140 km between our factory and the pulp factory, we are also probably the most locally produced e–commerce bag on the global market. Our bags are made from slow-growing forest, which gives durable paper with a low weight.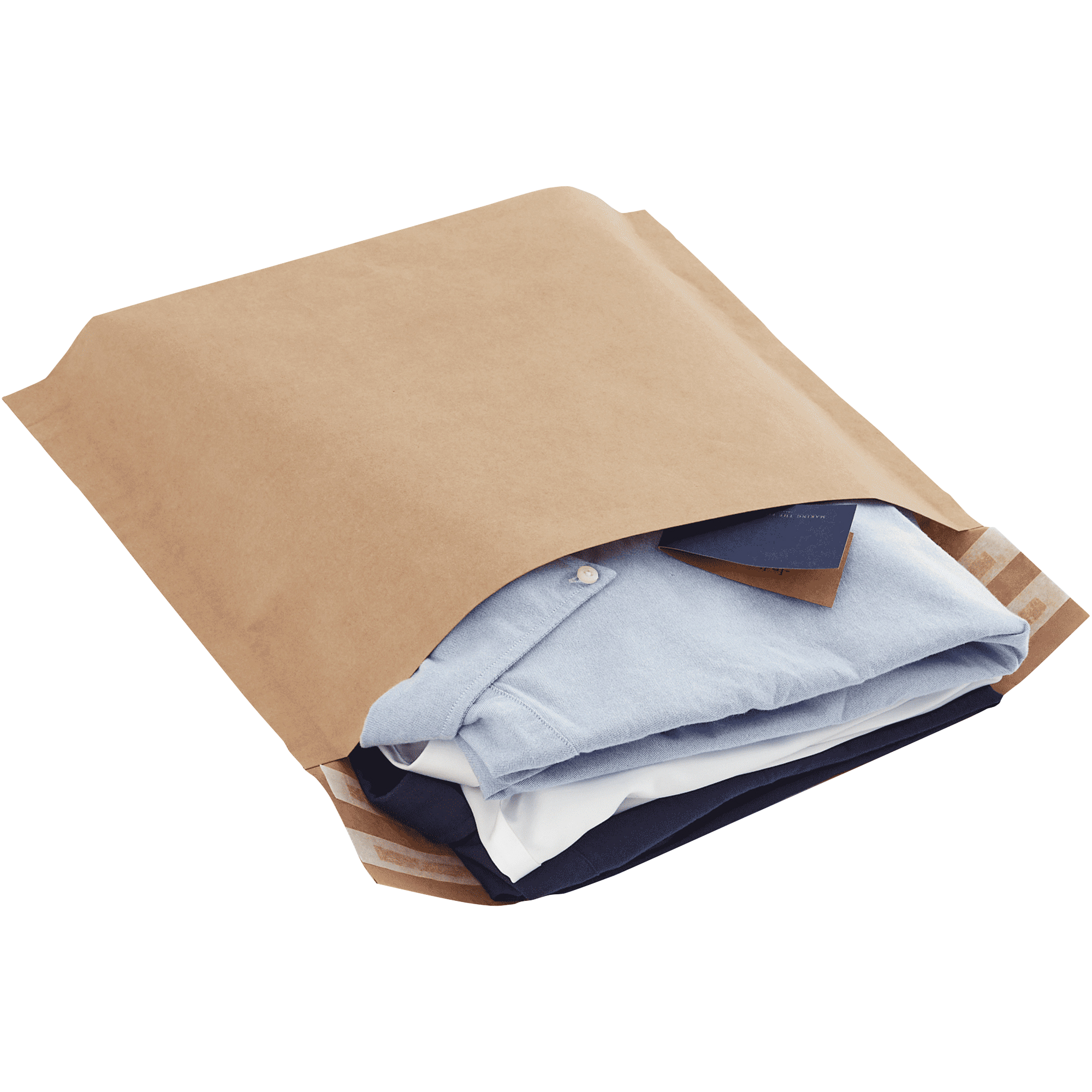 Flat e-com bag
Being flat is not a bad thing. Our Flat e-com bag is an e-commerce bag that makes it easy to send products with a smaller volume. Made in Otterbäcken from Nordic FSC®-certified wooden fiber raw materials that provides both light weight and durable bags.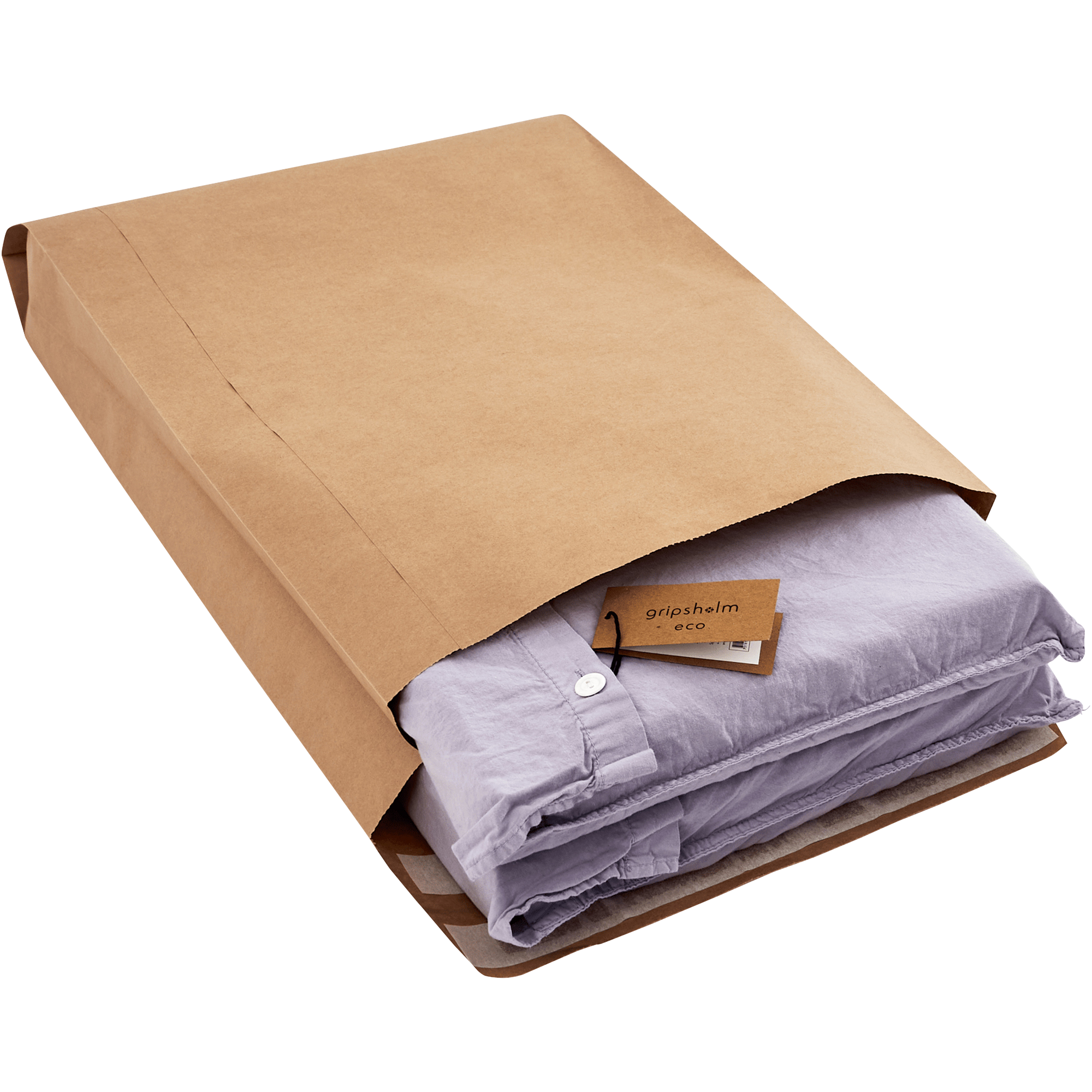 Pinch e-com bag
Pinch e-com bag is the e-commerce bag for you who need to send products or orders of larger volume. The side gusset of the bag allows the bag to adapt to the contents of the bag. Made in Sweden, durable, and flexible FSC®-certified bags.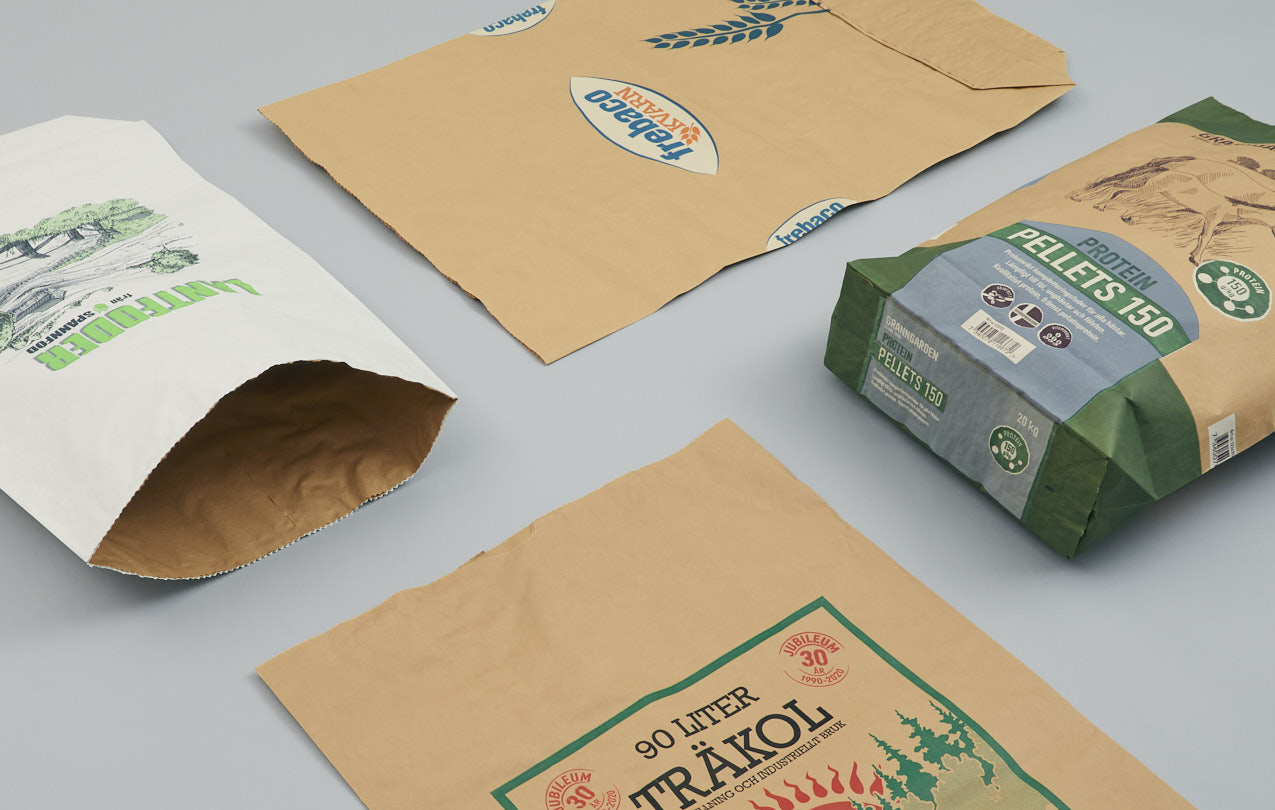 Paper sacks
Paper sacks are both durable and spacious. Our paper garbage bags are made from wet-strength 2-layer kraft paper. With only 25 km between the pulp factory and our factory in Otterbäcken, we dare to say that we have the most locally produced paper garbage bags on the market.